Windshield Repair at Camp Chevrolet
Windshield Repair at Camp Chevrolet
Is it a Substantial Crack In Your Windshield or a Small Scratch?
In the event your window has a chip that looks similar to a bull's-eye, a B.B. chip or a flowered chip, then an epoxy resin might be an easy quick fix to save you money, which may either be performed by a repair technician or by yourself, at home, with a window repair kit.

If you can run your fingernail over the crack and it doesn't get caught up, and when the chip is less than 1-inch, then a lower viscosity window resin can be used in the repair process, which means if you're comfortable repairing your windshield yourself, an at home repair kit will be sufficient.
For those who have spider web cracks or any surface area damage greater than an inch, you'll most likely need to replace your entire window to avoid the glass from splintering more. If you're uncertain of your windshield repair needs, call Camp Chevrolet at (866) 487-1528 and schedule a consultation to have our certified GM mechanics take a look.
What's The Difference Between Epoxy Windshield Repair and Auto Glass Replacement?
Epoxy is a liquid bonding agent that seals chips in your windshield. There are a selection of epoxies, ranging from 20 to 2400 cps - a dimension of viscosity. Epoxy resin fixes are short-term treatments and will leave subtle spots on your windshield. Auto glass replacement indicates the complete replacement of your windshield. Full window replacement is more expensive than epoxy fixes as a direct consequence of labor costs and the charge of an entirely new, more sturdy, sheet of glass.
For the Spokane Self-Repairer - Repair With Care
It's suggested to never begin to fix your windshield yourself unless you have a lot of know-how working with the equipment involved with replacing windows or applying epoxy. The reason for caution is that you simply want to avoid making any more damage to your windshield or to yourself, and you want to ensure the repair method you decide on is the suitable repair.
Resins are graded dependent on viscosity. Lower viscosity - the kind usually seen in at home repair kits - means the epoxy is thinner while higher viscosity resins have a thicker, commercial-grade epoxy. Commercial-grade epoxy resins and also the tools needed to administer the resins typically are not sold in shops. At home windshield repair kits commonly really don't offer industrial quality epoxy resins, meaning retailer epoxy resins have a tendency to possess a limited repair success.
Customer Reviews (
1251

Reviews)
It was quick and easy. They made sure we...
It was quick and easy. They made sure we got the best deal available.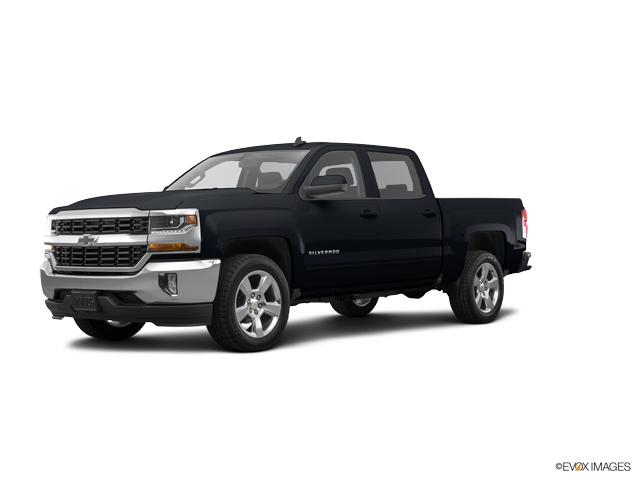 It was a long day... that being said, it...
It was a long day... that being said, it was an exciting time for me purchasing my fist "brand new" truck. I never felt pressured and all questions an...
Service was performed in a timely manner.
Service was performed in a timely manner.
The salesman was excellent and worked...
The salesman was excellent and worked very hard to get me my vehicle but bidding wars were awful and stressful and it took 6.5 hours to finally buy my...
As I expected, we were told that we will...
As I expected, we were told that we will need new tires soon; of which, I don't disagree. However, the interesting thing is that not too long ago, dur...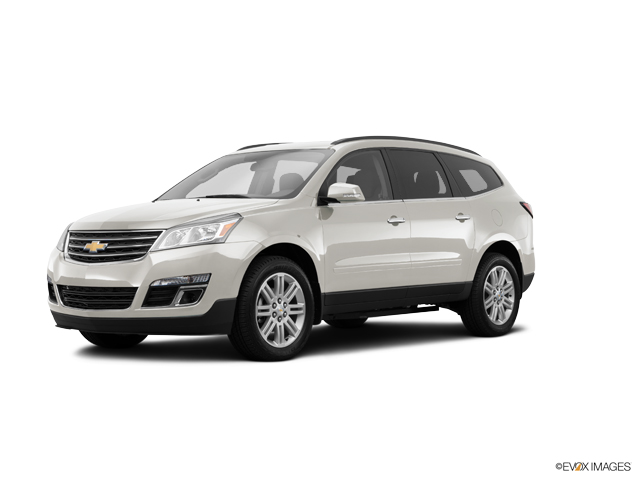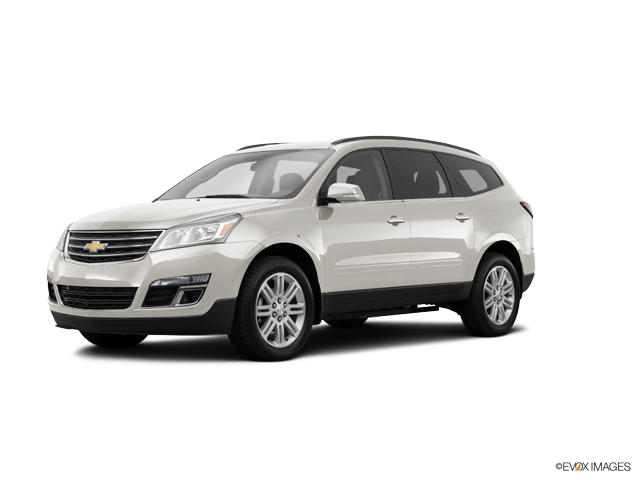 Cody and Dave did awesome job, i enjoyed...
Cody and Dave did awesome job, i enjoyed working with them both. Thank you guys for your help and service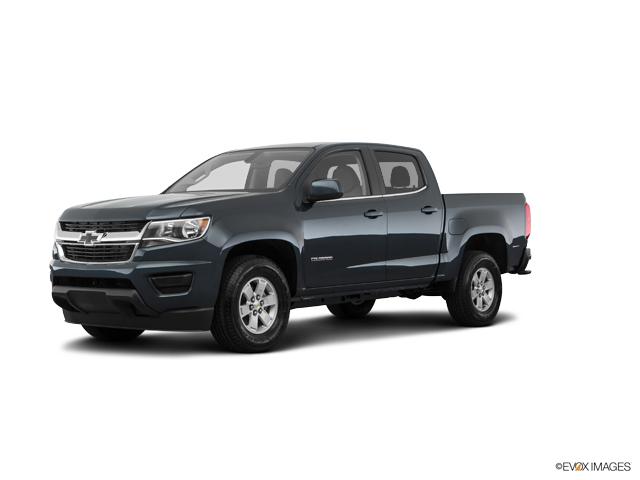 Service
Monday

Tuesday

Wednesday

Thursday

Friday

Saturday

Sunday

Closed
Parts
Monday

Tuesday

Wednesday

Thursday

Friday

Saturday

Sunday

Closed