Skip the Search
Can You Custom Order a Chevrolet?
Partner up with Camp Chevrolet and you'll be able to seamlessly build a Chevrolet exactly how you want it with our online tool, by phone, or in person! Whether you're ready to take your drives in Tri-Cities to new heights or you want to make sure the model you want is ready before you swap out cars, a Chevrolet custom order would be ideal for you. Want to start your building journey now? Let our team walk you through the steps to custom order a Chevrolet from the factory below, so you can see precisely how easy it is to use our tool even if you haven't used anything similar before!
Easily Place a Chevrolet Custom Order Yourself
In the comfort of your home, you can start your new Chevrolet order on our website. First, decide on the model you want for your Spokane Valley drives, and then customize the model by selecting the trim level, additional features, colors, and more. Next, our finance team will reach out to you to complete the rest of your Chevrolet custom order by discussing the financing options and any required down payment. Finally, we'll submit the order, and when it's ready for pickup, we will notify you.
Pre-Order Online, by Phone, or In-Store
It's as simple as clicking, calling, or stopping in our Spokane location. We'll help get your Chevrolet custom order placed and your vehicle reserved. Then, once it arrives, we'll get in touch and finalize all the details. It won't be long before you're on the road!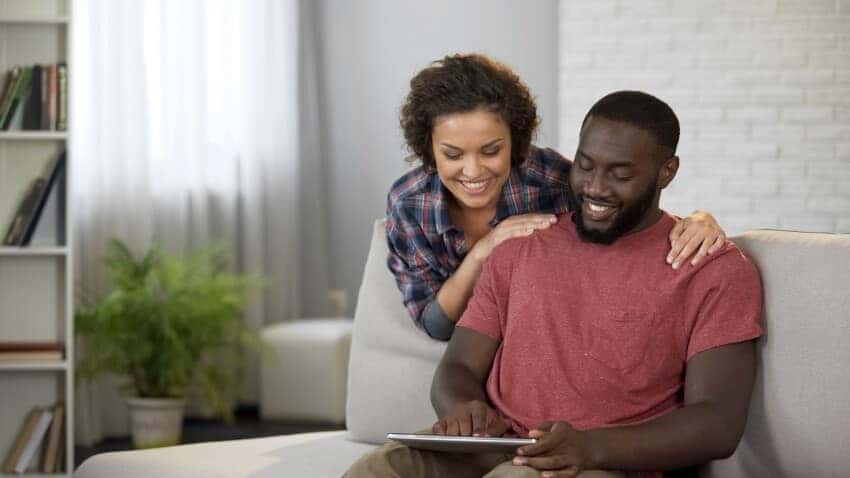 Pre-Order Online
Use our vehicle configurator for a new vehicle or use the form below. We'll just need a refundable deposit and then your car will be reserved.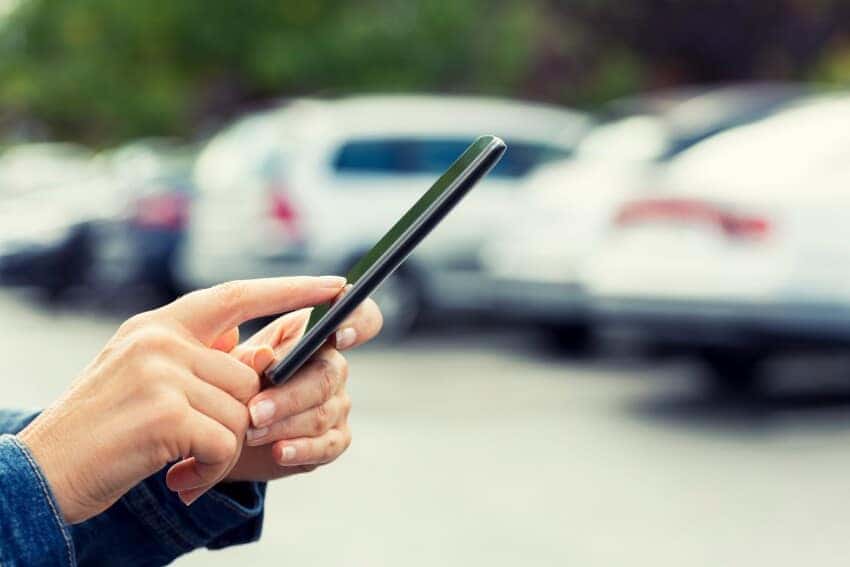 Pre-Order By Phone
Have more questions or just feel more comfortable talking to someone? No problem! Give us a call and we can help you custom order a car over the phone!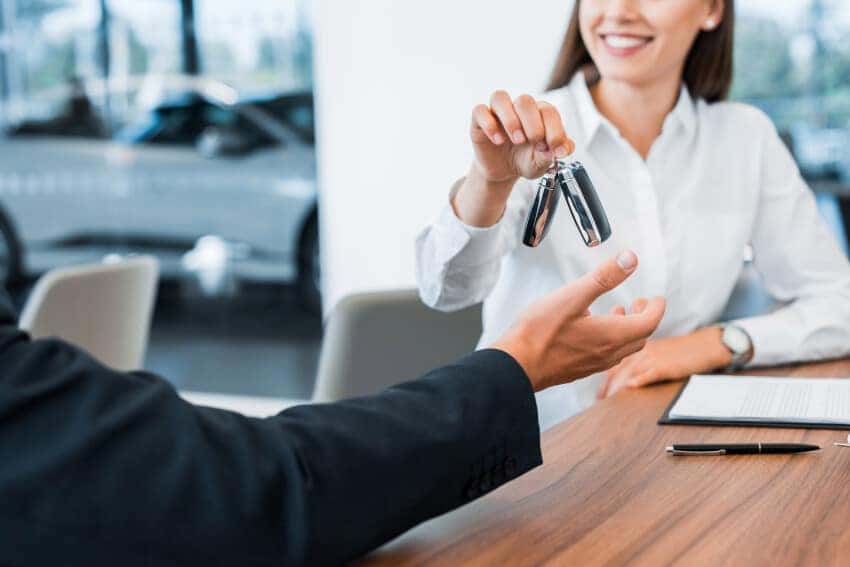 Pre-Order In Store
Of course, you are always free to stop by our store and we'd be happy to help you place a Chevrolet factory order in person.
More Perks for You
Test Drives
Delivered
Try out the model before you buy it.
Complete Online
Purchases
No need to step into the dealership.
No Obligation Until
You Sign
Shop at your own pace, from anywhere.
Make It Uniquely
Yours
Browse accessories and other add-ons.
Build Your Chevrolet Order with Camp Chevrolet Now!
Whether it is a Chevy Trailblazer or a Chevy Silverado that you want in Post Falls, you can build your dream Chevrolet vehicle online now. If you need more information or help, feel free to reach out to our team! We are here on standby, and we will do everything we can to get the keys to your favorite model. Begin building your new vehicle now!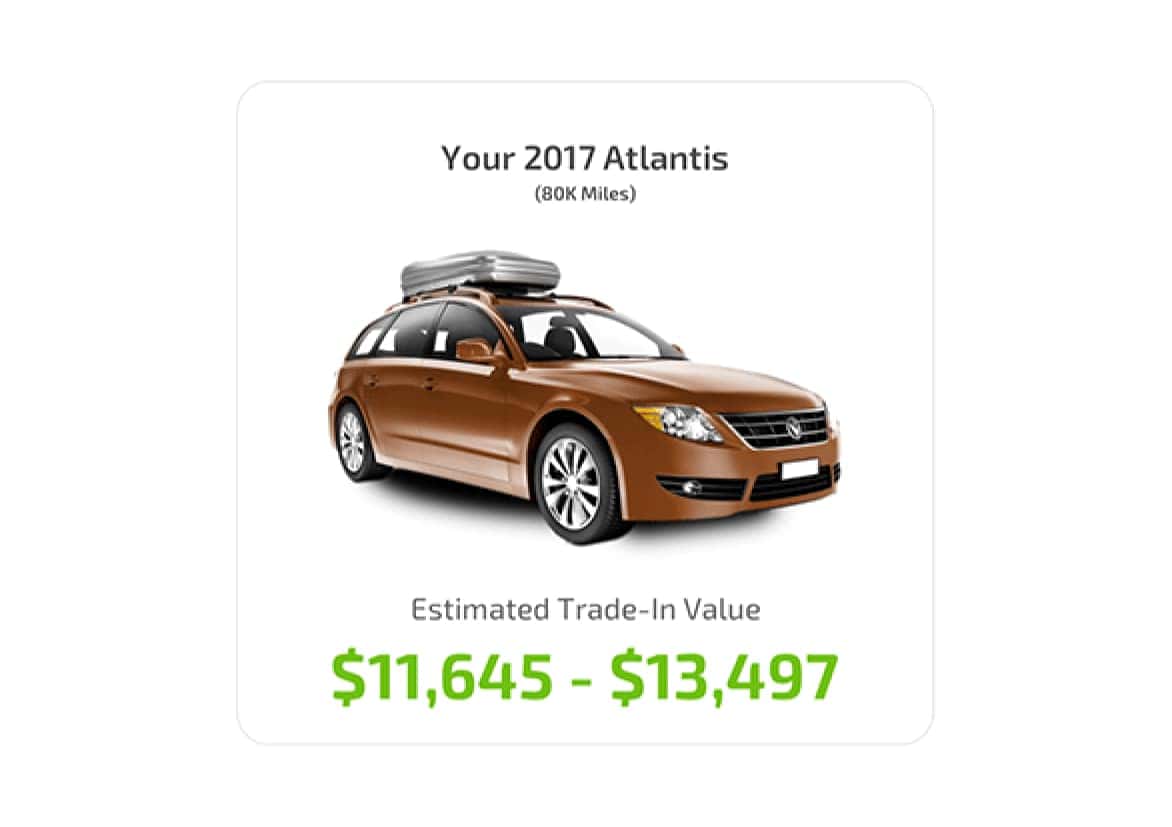 Trade In Your Vehicle
Find out how much your current car is worth, so you can use the trade-in value towards your Chevrolet custom order.
Every estimate comes with a transparent report on how it was calculated by real-time market data, so you know you're getting a fair deal.