BRAKE REPAIR FAQ - Camp Chevrolet
GETTING BRAKE REPAIRS IN Spokane: HOW TO KNOW IF THEY'RE NECESSARY
When thinking about booking vehicle service, your initial goal must always be to ensure that your car or truck's safety features are in good condition. There are several factors involved in making your vehicle safe, and a particularly vital piece are the brakes. When your car or truck needs brake repairs, postponing an appointment could subsequently create a very hazardous situation; if your brakes are acting strangely, get them examined immediately by a qualified specialist for brake repair in Spokane. Having your brakes repaired at a trustworthy service shop is easy-you can arrange an appointment for brake repair at Camp Chevrolet online. The real concern is the right way to know if your brakes need attention. Know the telltale signs of bad brakes:
Brakes that feel soft or "squishy" when you press down on the brake pedal.

The car drags to a particular side when you're applying the brakes.

The steering wheel rattles while you are braking.

Brakes that seem to pulse while you brake.

The entire car shakes as soon as brakes are applied.

A squealing sound occurs while braking.

If you are experiencing any one of these complications, you should get your car into Camp Chevrolet to get a brake evaluation as soon as possible. We offer expert brake repair in Spokane for shoppers in Deer Park, Cheney and more; we look forward to helping get your car back in its top condition.
How Regularly is Brake Repair Needed?
For some elements of your vehicle's maintenance, there's a set agenda and time frame of when you can be prepared to need servicing; oil changes, tire rotations and multi-point inspections all have a definite mileage at which they're essential. In regards to your brakes, however, there's no set maintenance schedule, which will mean you will need to use your own understanding of your car or the expertise of a Spokane brake repair specialist to know if service is necessary. How frequently you need brake repairs in Deer Park or Spokane can be impacted by how often you drive and where you drive. For instance, if you drive no more than 5,000 miles each year, but it's mainly in densely populated areas with stop-and-go- traffic, your brakes will likely need replacing sooner than someone who drives 25,000 miles each year on the open freeways. If you ever hear or feel any of the given signals you may possibly need brake servicing, get in touch with Camp Chevrolet right now to plan your brake repairs in Spokane without delay.
Customer Reviews (
1251

Reviews)
It was quick and easy. They made sure we...
It was quick and easy. They made sure we got the best deal available.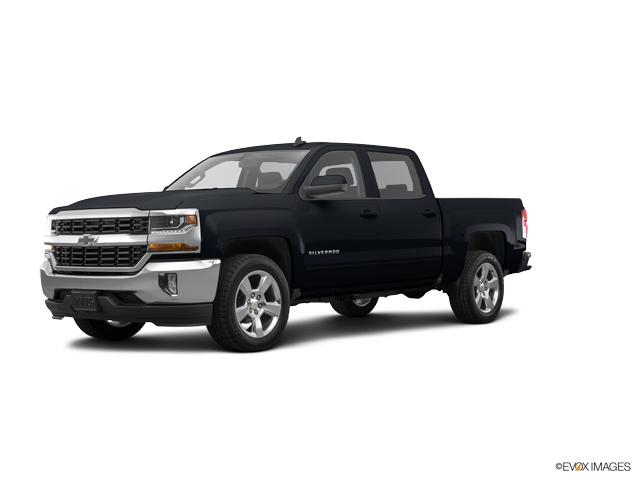 It was a long day... that being said, it...
It was a long day... that being said, it was an exciting time for me purchasing my fist "brand new" truck. I never felt pressured and all questions an...
Service was performed in a timely manner.
Service was performed in a timely manner.
The salesman was excellent and worked...
The salesman was excellent and worked very hard to get me my vehicle but bidding wars were awful and stressful and it took 6.5 hours to finally buy my...
As I expected, we were told that we will...
As I expected, we were told that we will need new tires soon; of which, I don't disagree. However, the interesting thing is that not too long ago, dur...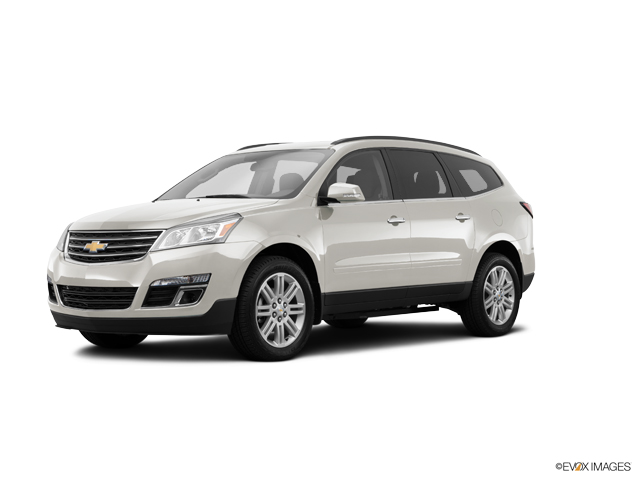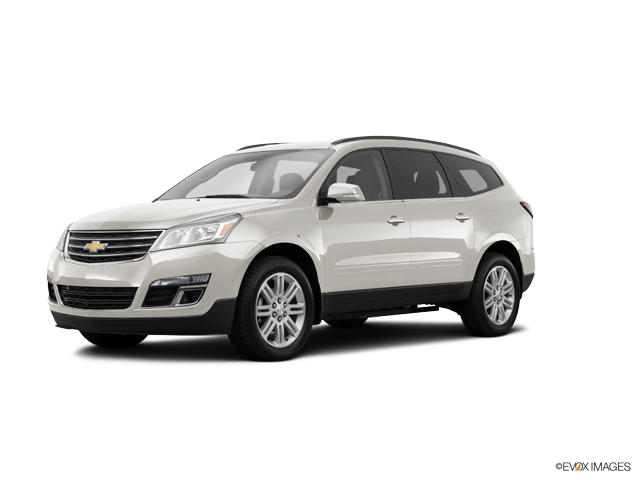 Cody and Dave did awesome job, i enjoyed...
Cody and Dave did awesome job, i enjoyed working with them both. Thank you guys for your help and service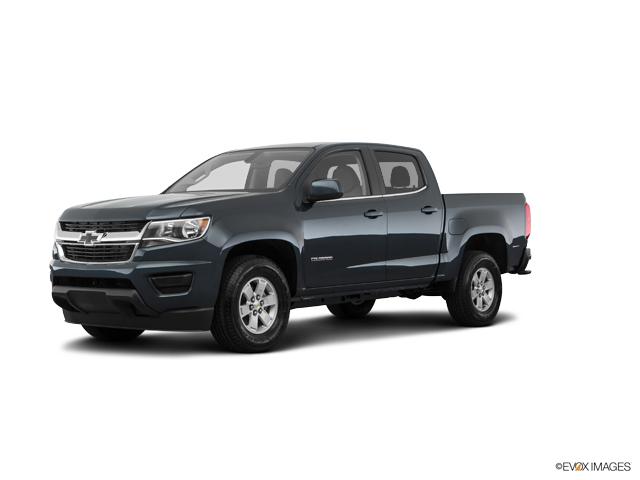 Sales
Monday

Tuesday

Wednesday

Thursday

Friday

Saturday

Sunday
Service
Monday

Tuesday

Wednesday

Thursday

Friday

Saturday

Sunday

Closed
Parts
Monday

Tuesday

Wednesday

Thursday

Friday

Saturday

Sunday

Closed